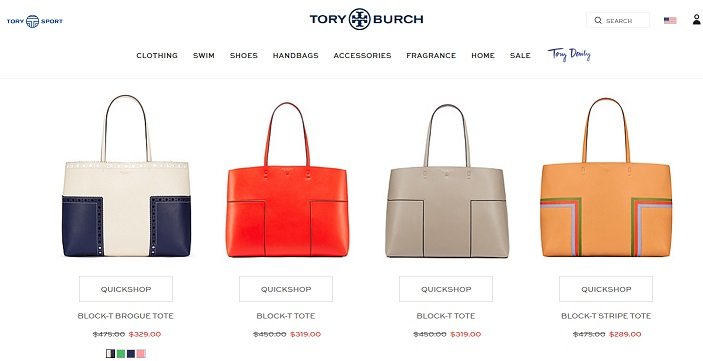 Tory Burch is having a Memorial Day Sale. You'll get up to 60% off on a large selection of handbags.
While there are "normal" handbags, you'll also find a selection of very different handbags – I'm talking to you Monkey Satchel – as well as others. So if you're looking for something different, and on sale…you might want to take a look.
Shipping is free, as are returns if for whatever reason you don't like the handbag you purchased.